Find your solution.
WEBSITES | ADS | SOCIAL | MUSIC | PODCASTS | VIDEO | GRAPHICS | LOGOS
Find your solution. 
We can create and design anything that you need to help your business grow online!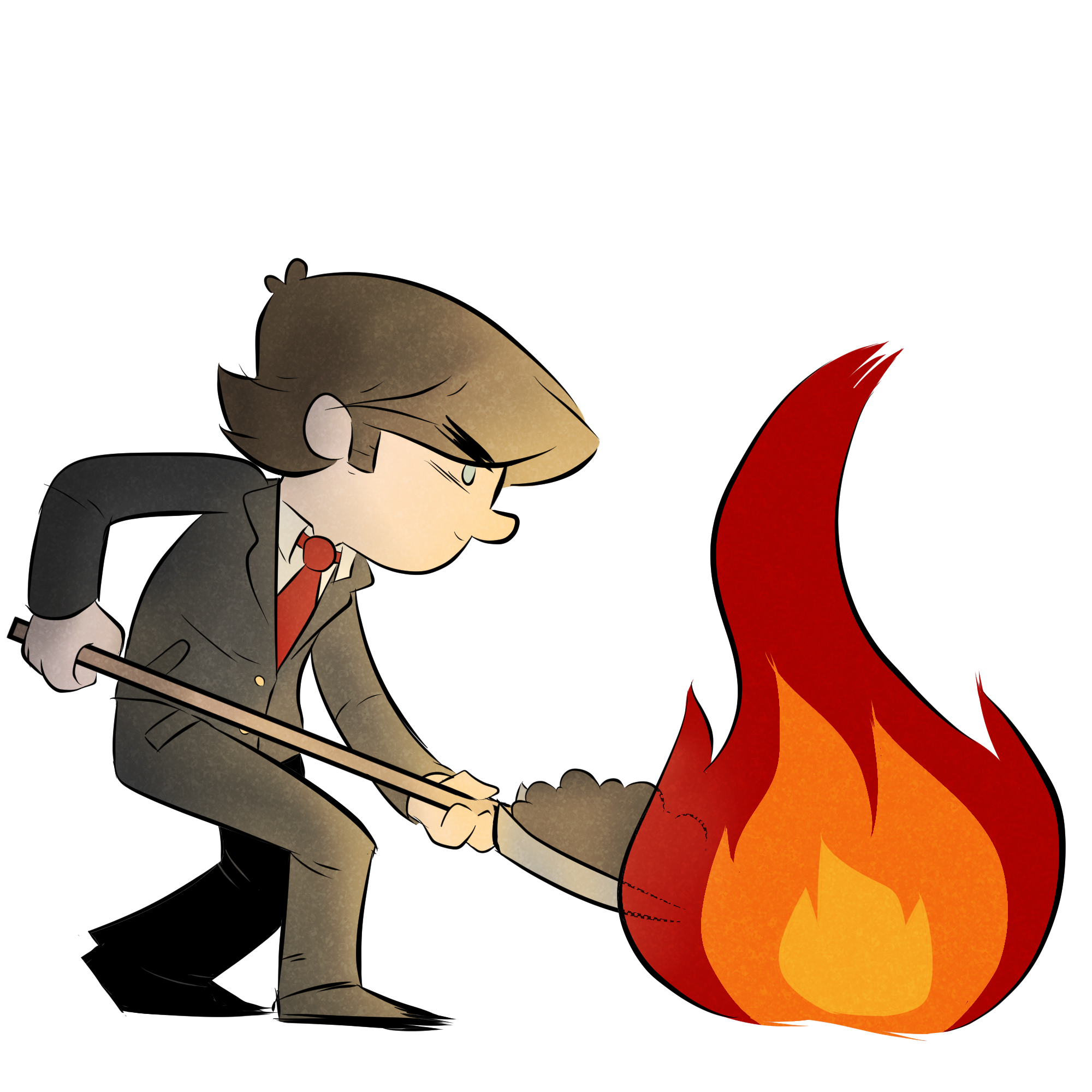 Feed your fire.
Every organization needs content to keep your business burning. We've worked with hundreds of businesses across 70+ industries worldwide and helped them scale their businesses online.
How can we help?
Cassus Media is a one-stop shop for all of your digital marketing needs.
"Digital design is like painting, except the paint never dries."
Cassus Media was founded in 2017 by Paul Cassarly, a U.S. Marine Corps Veteran and professional musician. Sparked by his desire to help others with his talents, Cassus Media has worked with hundreds of other entrepreneurs and media professionals to help them accomplish their goals.
We're here to help your business grow.
Whether you need a website, a marketing video, social media management, or just an all-in-one solution, we're here to make it happen so you can do what you do best.
Content designed with you in mind.
Everything we create for you is designed to quickly convert leads into paying customers.
Websites

Every business needs a website. We'll make sure that yours not only looks great, but functions exactly like it's supposed to and makes it easy for customers to buy your products, hire your services, and get in touch.
Lifetime Tech Support

If your website is down, or you have questions about your website, we're here to help you fix whatever you need and get back online as quickly as possible. Oh, and small edits are FREE! 
Multimedia Content

We offer à la carte services as well as bundle packages to help you get the most out of your Cassus Media experience. Whether you need a single graphic, or an entire project solution, we're here to help. 
You're not alone.
Running your own business can seem as if the whole world is against you. We're here to help you along your journey in the first few years to get you on the right path to success!