How can we
help you?
Choose from a number of services and order à la carte.
Video Production
Attract more customers with a high-quality video advertisement produced by Cassus Media!
Launch your marketing, get more clients, and

increase

your revenue.

Click the button below and see if you qualify for funding! Applications are reviewed within 72 hours.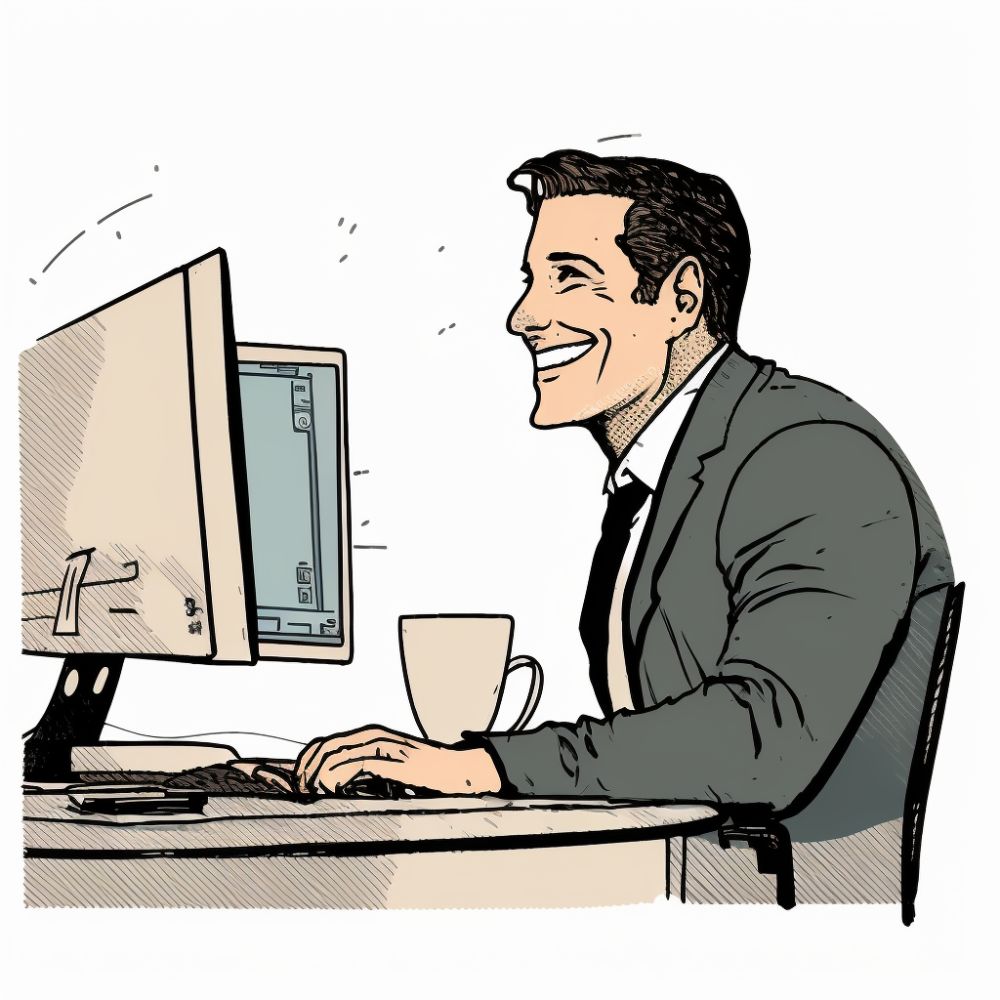 Hire your own
marketing team.
Inflation causes the cost of doing business to rise, and that means your small business has to cut corners somewhere just to stay afloat. That's why we created the 360° Marketing Program™ to help entrepreneurs like you hire a team of marketing experts to save money and grow your business at the same time!
Save money.
Employees, email software, web hosting, consultants, designers, developers… it can all get pretty expensive. Our program is the all-in-one solution to save your business money.
Build campaigns.
Just as if we were your employee, you guide us while we provide consulting to help your business reach the customers you want and need to help your business succeed!
Grow revenue.
We provide all of the marketing tools you'll need, and our team manages everything for you. Focus on your customers while we concentrate on helping your business grow!
Full-Scale Marketing
Cassus Media works with world-class professionals to ensure that your next marketing campaign looks and performs at its maximum potential. Anyone can post a photo on social media, but only Cassus Media knows if it will garner your customers' attention and increase your profits!