Websites & lifetime support.
Every website we build comes with a lifetime support guarantee. If something goes wrong or you need minor changes, we're here to make it happen for you.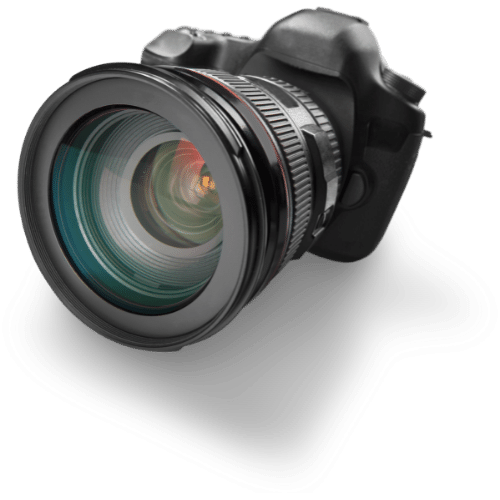 HD video ads & presentations.
Video is the #1 medium of presenting information to your audience. No matter whether you're trying to promote a product, educate your clients, or simply entertain your visitors, we'll produce videos that do the job.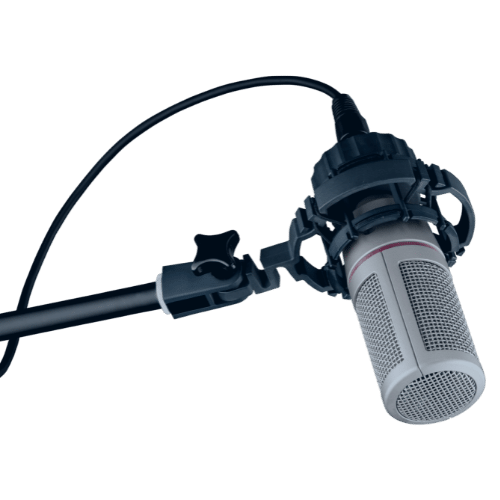 Podcasts, music, & audio.
Whether you have a great idea for a podcast and need a theme, want someone to manage your ongoing editing, or just want a soundtrack for your advertisement, we can produce & edit any kind of audio you need.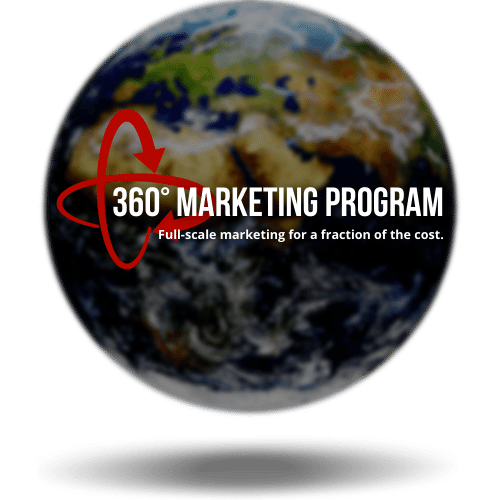 Our 360° Marketing Program™ was created to help small businesses save on advertising costs by providing an all-in-one solution by working with a dedicated team of marketing professionals.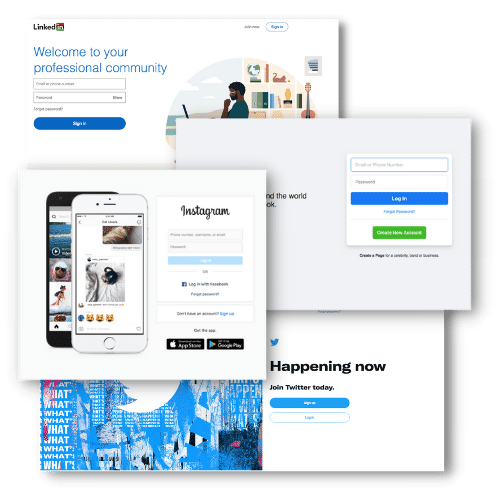 Put your social on autopilot.
We offer a scaled-down solution of our 360° Marketing Program™ that focuses on your social presence. Reach customers on multiple platforms with our Social Media Management Program™.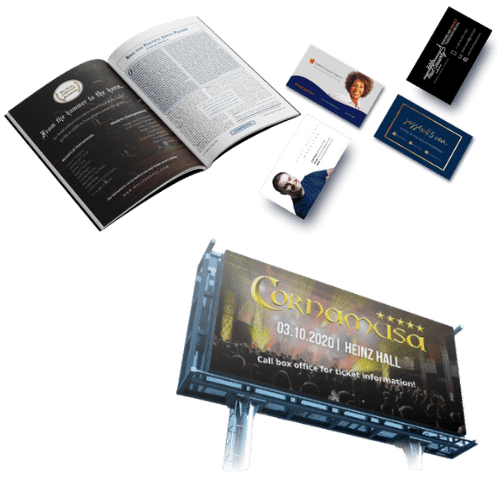 Brand your business visually.
We work with graphic designers at no extra cost to your business. If you need a logo, billboard design, vehicle wrap, or just need a brochure for that next conference, we're ready to help.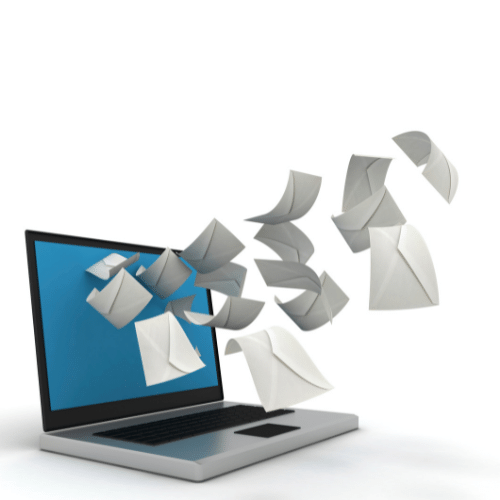 Reach more email inboxes.
Everything that you've heard about email marketing is true. It's the best way to reach your customers about important industry news and business updates. We'll manage your entire email campaign! We guarantee all of our websites for life.
We believe that if we build the platform that your business uses on a daily basis, then we have an obligation to ensure that your platform runs smoothly at no extra cost. That's why we offer our Cassus Media Lifetime Guarantee™ to ensure that your website is always up-to-date and integrated with the latest features.
What Our Customers Are Saying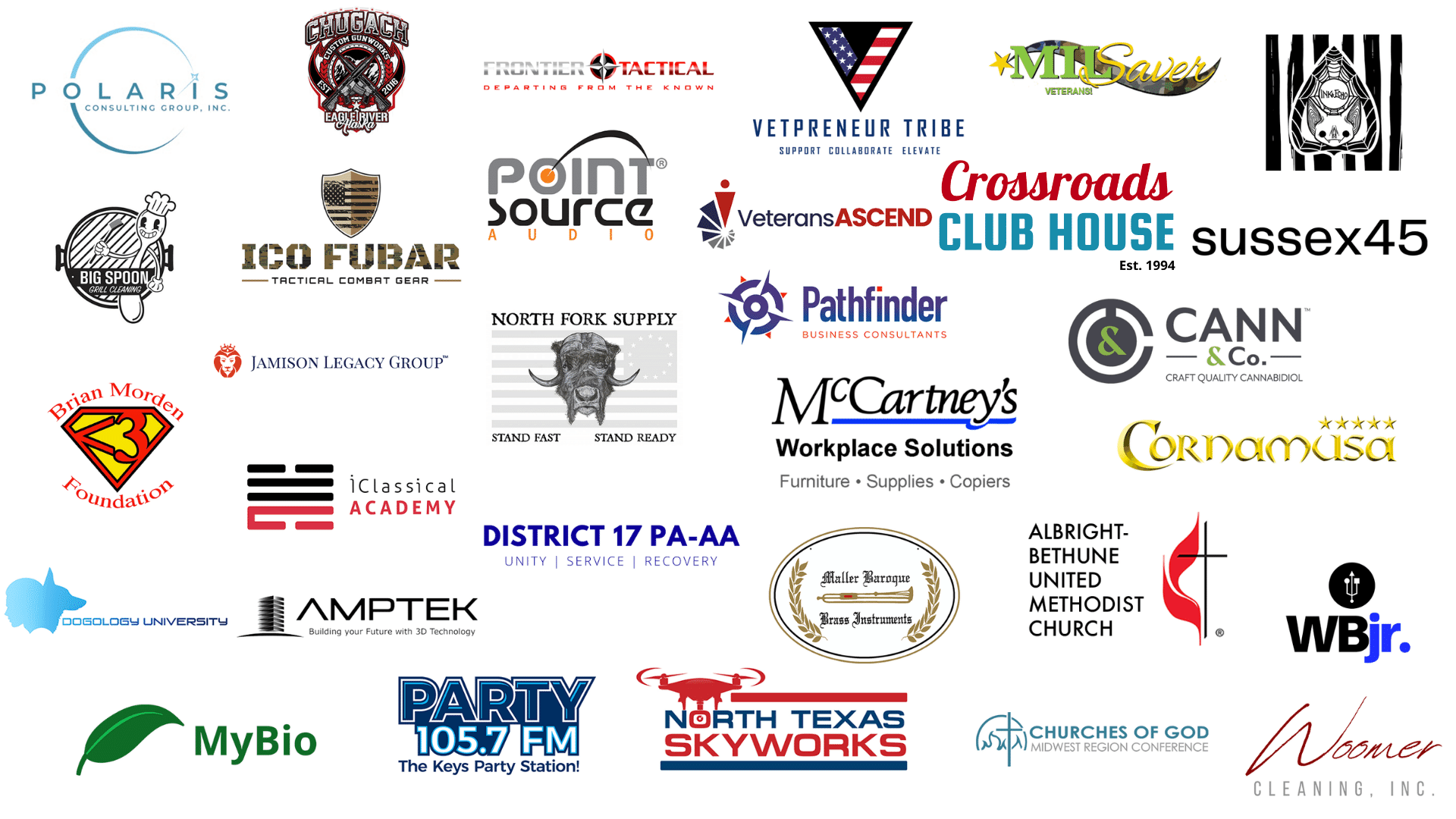 "Adapts to any situation." We worked with Paul for our online music education platform, iClassical Academy. Paul is an enthusiastic and sensitive person and musician who adapts to the situation and makes constructive suggestions in marketing and communication. In addition, he has written several successful blog posts for us with valuable and professional content. 
-Irma De Jong, iClassical Academy


"The best website I've ever had." I've had several iterations of my business website over the years, and each time I ended up with a subpar result for way too much money. Paul worked with me on the website and continues to help update things on the backend without any extra cost – not to mention that the quality of the website is worth way more than he actually charged!
– David Maller, Maller Baroque Brass Instruments


"Very knowledgeable." I've only been working with Cassus Media for a couple of months, but they have great graphics creativity for social media and web sites. They were also able to create a very functional website for us. We ran into some technical challenges along the way, and they were able to easily overcome them!
– Robyn Grable, Veterans ASCEND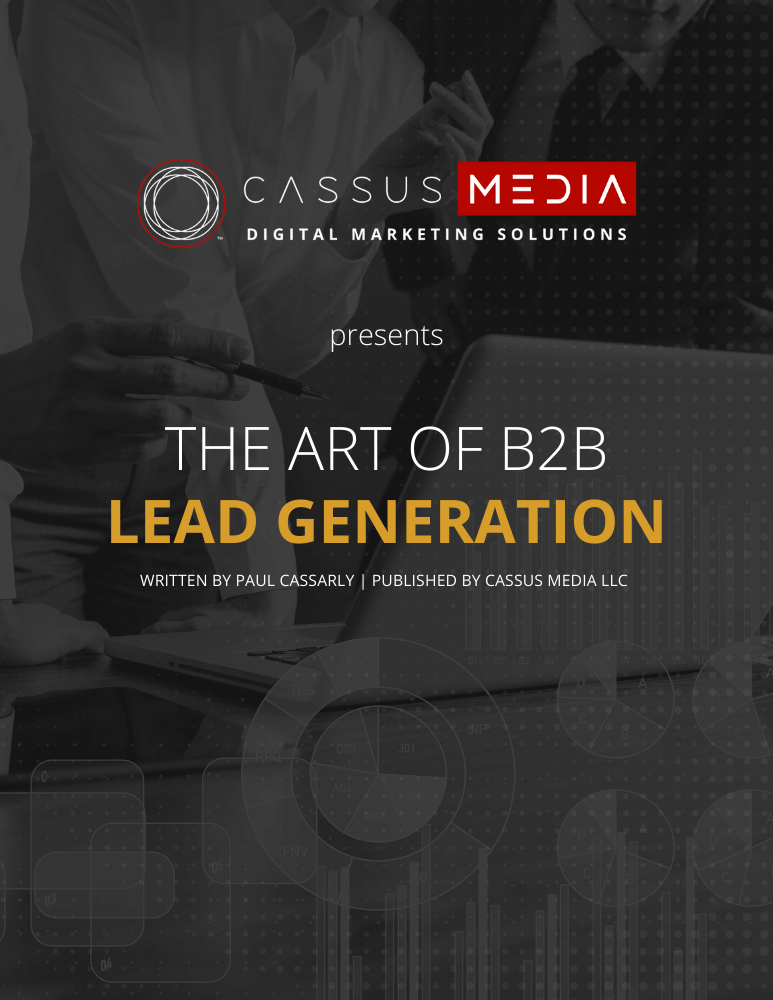 Let's get started.
Get in touch with us today to grow your business online!