Designed to grow your business.
Cassus Media prides itself on creating websites without the use of premade themes or templates. In fact, everything we do is built on WordPress and optimized for our ease of use.
We serve any industry, and below we've featured some of the most popular clients that we've had in the past from around the world.
Real Estate
Completely customized for REALTOR® and mortgage broker professionals.
Consultants
Promote your coaching or consulting business with a highly personalized site.
Financial Advisors
Help clients manage their money better with an easy-to-use, resource-rich website.
Construction Companies
Ideal for residential and commercial construction companies. Real Client Site →
eCommerce Stores
No matter what you're selling, we can create any eCommerce website of any size.
Restaurants & Cafés
If your food business is ready to launch an online ordering system, we're ready to help.
Bloggers
Launch a brand-new website that only requires you to worry about what to write.
Call Centers & Agencies
Every company needs a website to attract clients and post job openings.
Brick-and-Mortar Retail
Help your business manage its physical and online inventory with an integrated website.
Funnels that save you money.
Forget ClickFunnels™. We can create anything they have for much less and with NO MONTHLY FEES.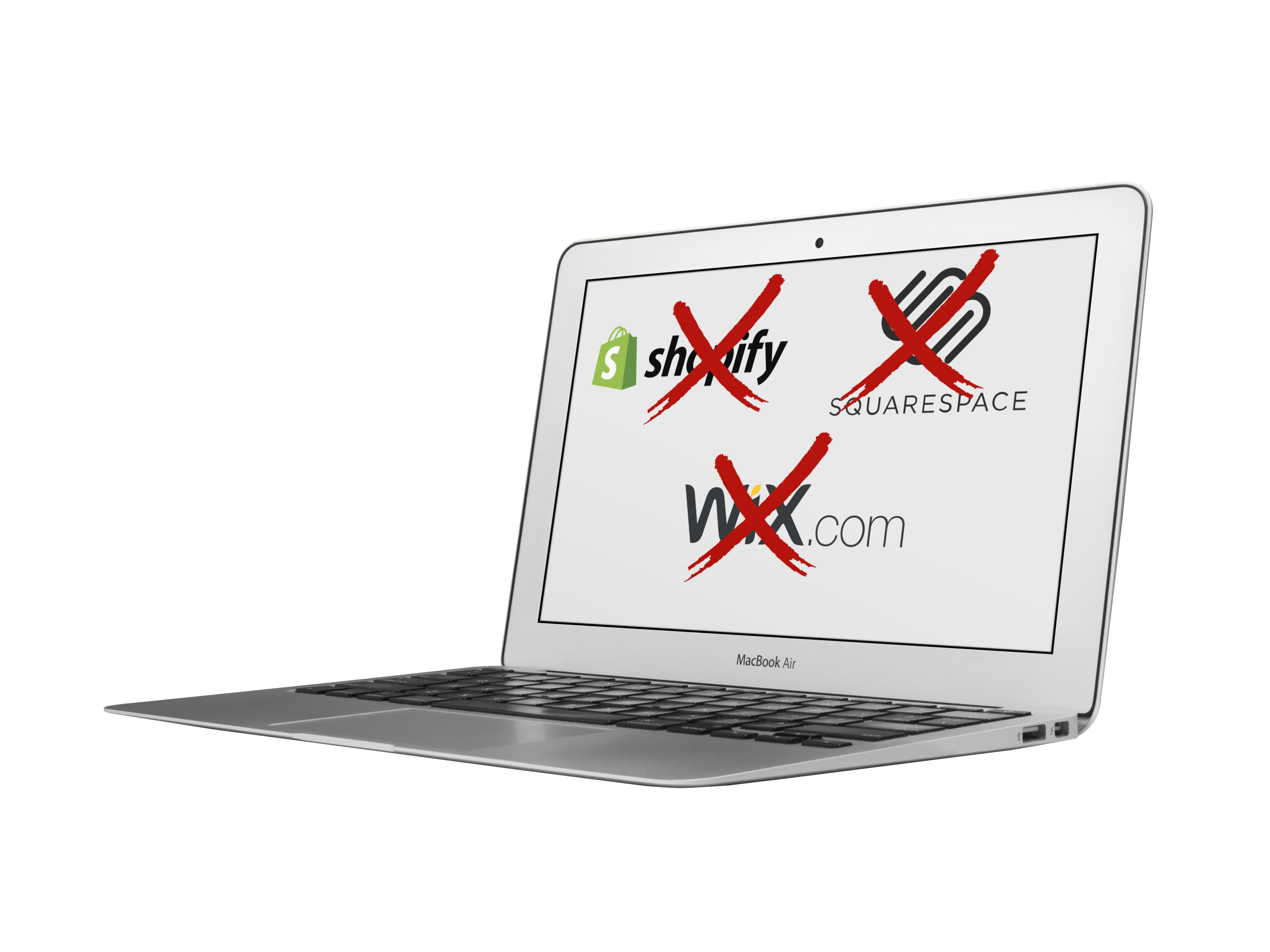 Attractive websites. No monthly fees. FREE hosting. All the features.
Popular platforms like Shopify, Squarespace, and Wix have recently dominated the website-building space – but they charge a premium monthly fee for both their service and their hosting fees. Cassus Media doesn't charge for hosting, and we provide lifetime support if anything goes wrong with your website.
All of our websites can look exactly like any of these platforms' design choices, or even better. Check below to see an example of each and how much you can save on average with Cassus Media!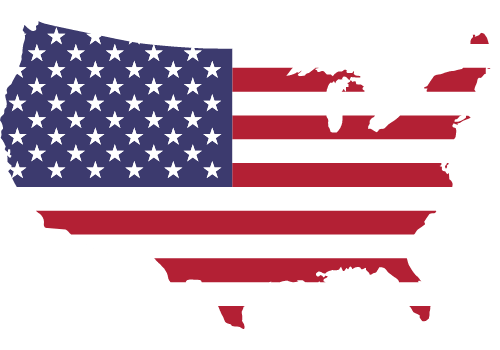 Made in America. Worldwide customers.
As a Veteran-Owned Small Business, we will NEVER outsource our work to another country. We believe that American-made products and services are of the highest quality anywhere in the world, and we'd like to keep it that way.
Our customers, however, have come from all over the globe. Alaska, Italy, Switzerland, Texas, California – no matter where your business is located, we're ready to build your new stunning website for your business! We follow all national and local privacy guidelines (such as GDPR) to make sure you're in compliance with your country's internet policies.
Finance your website. No application needed.
We 100% believe in our customers and their businesses. That's why we offer in-house payment plans for our customers. Pay for your new website over 3, 6, or 12 months* when you order from Cassus Media.
Great option for landing pages, portfolio sites, personal branding, and other single-purpose websites.
ClickFunnels® and other sales funnel platforms have nothing on us – we can build beautiful funnels and MORE.
No monthly hosting fees. Lifetime support. We'll build ANYTHING you want or need, no hidden costs.
*Only Custom Websites are eligible for the 12-month payment plan with a non-refundable 25% down payment. Sales Funnel websites are eligible for 6-month payment plans with a 25% non-refundable down payment. Single-page websites are eligible for a 50% down payment, with the remaining 50% payment due at the end of the project.