Platform Strategies
Don't hire us just because you need someone to manage your social media. Every social platform is unique with different users. Learn what we do on each platform to maximize our lead generation efforts for your business.
Facebook
Page posts for CTA's, group posts for very interesting & educational content. Focus on audience interactions.
Twitter
Daily updates on company news, industry developments, and interesting content for your followers.
Instagram
Graphic and image-focused content. Work in harmony with influencer accounts to generate brand interest.
LinkedIn
Educational content and industry news. Network with potential B2B clients to generate business.
Pinterest
Highly creative vertical posts. Links to existing articles and promoted products or services on your website.
Tumblr
Art and controversial news. Connect with users on trending topics to generate brand interest.
YouTube
Branded video content and advertisements. Comment moderation and interaction with viewers & comments.
Reddit
Post industry-related content, maximize brand awareness and participate in discussions with related posts.
TikTok
Upload vertical smartphone videos (1080×1920 px) to TikTok account for organic reach to followers.
Quora
Pose industry questions and participate in discussions with users. Answer related questions from users.
Google Business
Regularly post multimedia content to your Google My Business account to reach Search audiences.

Parler
Post industry-related articles, graphics, photos, and videos for a more conservative audience atmosphere.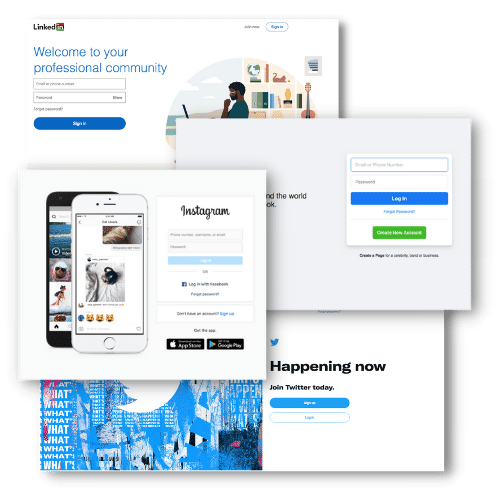 We'll manage any social media platform.
Like it or not, social media is deeply integrated with the world economy, and it's almost impossible to scale your business without it. That's why we offer three powerful plans to take it off your schedule and let us handle strategy and posting.
Up to 3 platforms
1 post/day per platform
Link to existing content
Up to 5 platforms
3 posts/day per platform
1 industry article/week
5 branded graphics/week
Link to existing content
Up to 5 platforms
4 posts/day per platform
1 industry article/week
10 branded graphics/week
1 promo video/month
Link to existing content