Without the awesome people around us, we couldn't do what we do!
Creative Team
Meet the people with sounds, colors and shapes running through their head all day.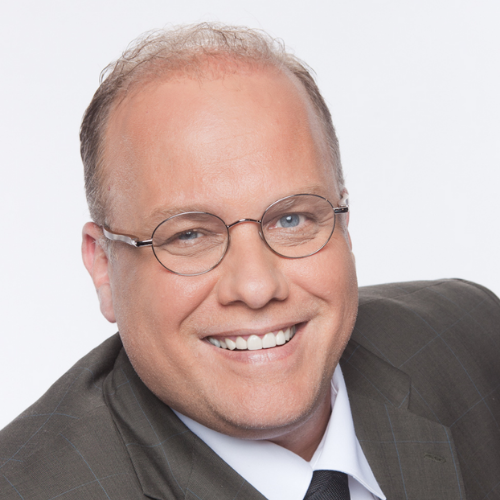 Phil Schoen
Voiceover Artist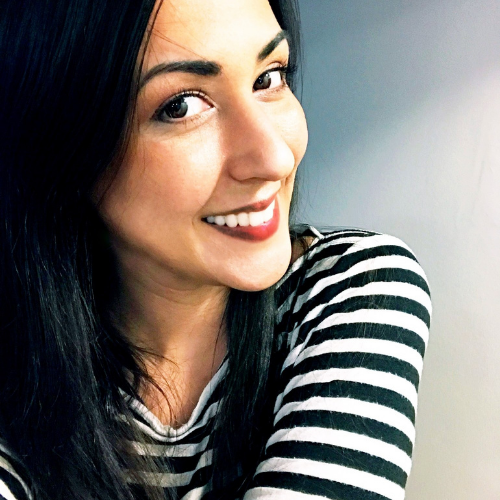 Kate Kowalsky
Front-End Web Designer
Connection Specialists
If you've talked to one of these people, you're in good hands.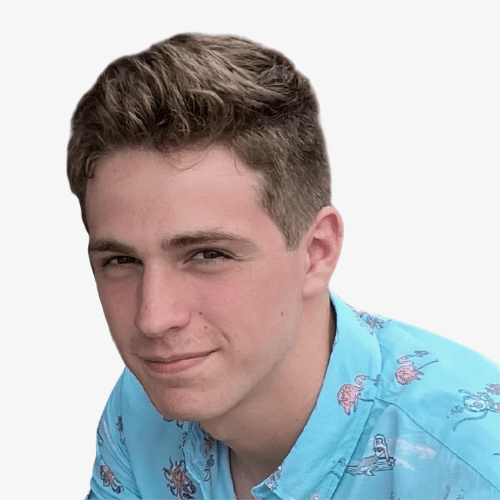 Seth Hertzog
Connection Specialist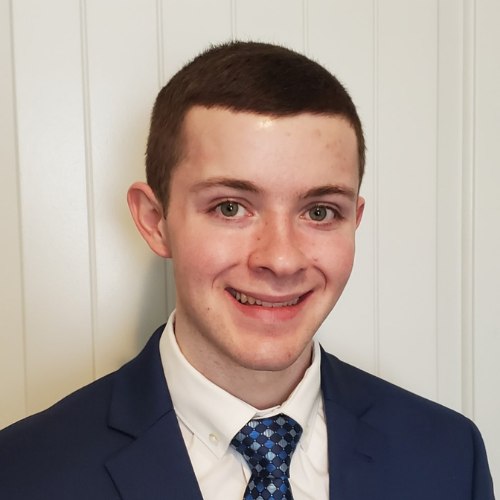 Stephen Mitchell
Connection Specialist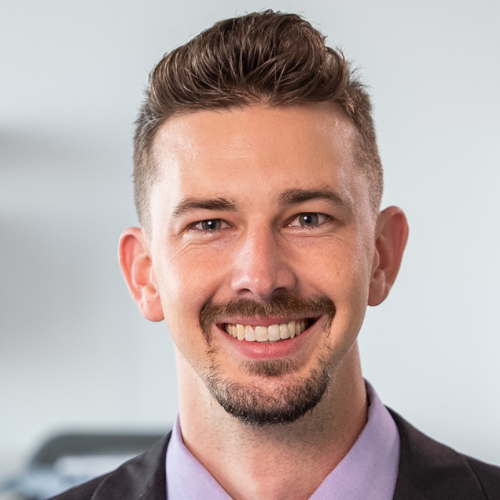 Logan Richards
Connection Specialist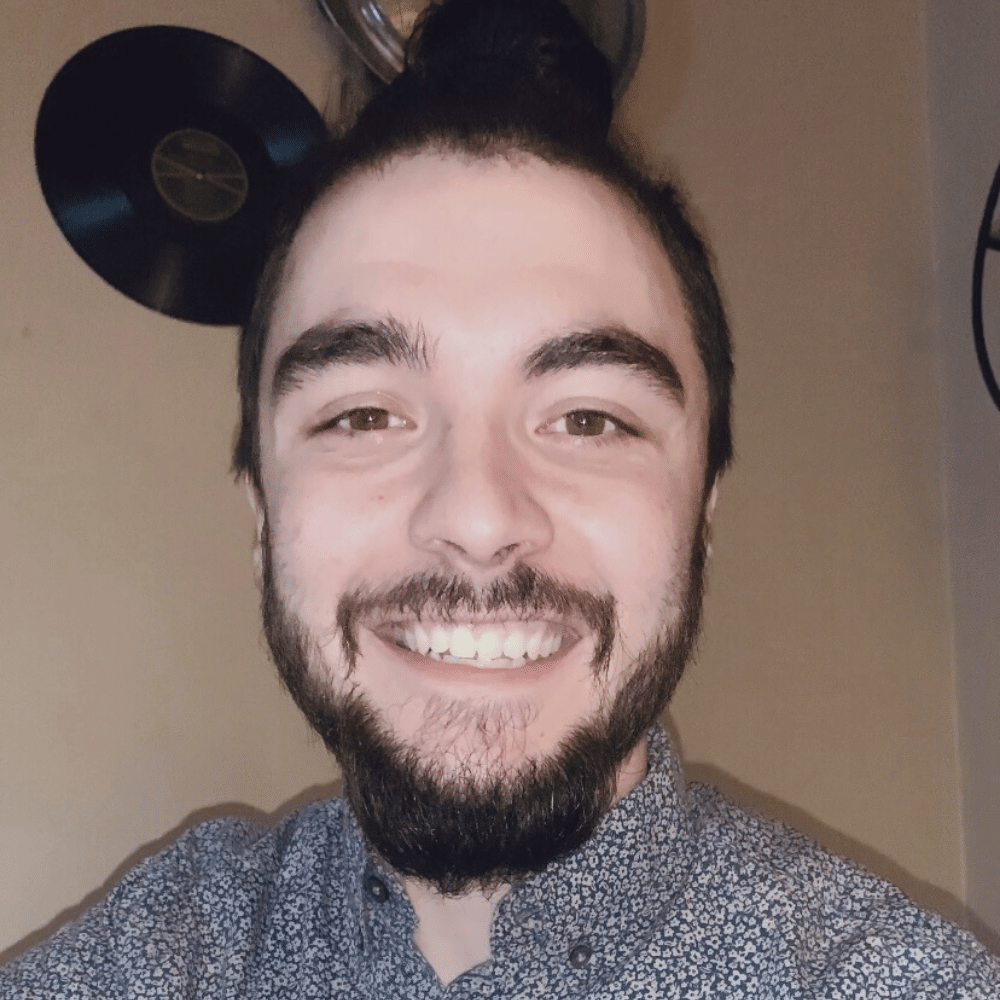 Kyle Furst
Connection Specialist
Our Partners
Meet the business partners that help us accomplish our mission.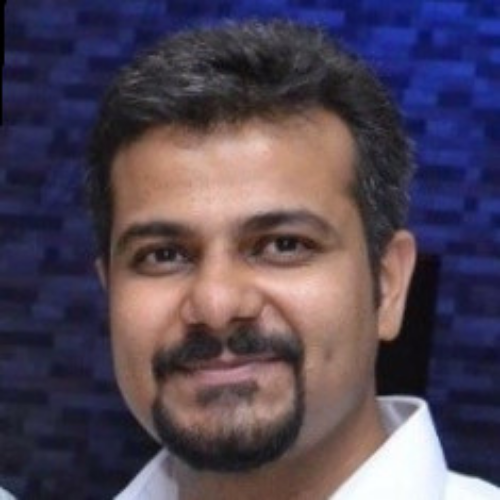 Mike Lawson
Red Fox Technologies