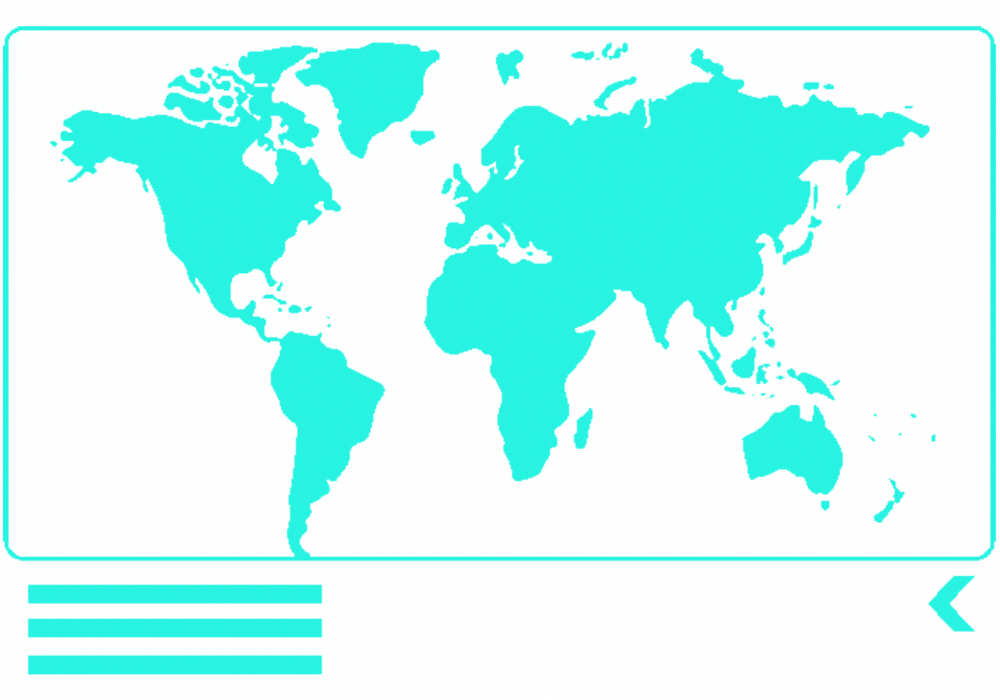 Get connected with
the world.
No matter where you are, we can market your business. Our clients are located in multiple countries including the United States, Canada, Mexico, Switzerland, Italy, and more!
All of our services.

One

monthly payment.

We know that small and medium-sized businesses don't have the budget to pay multiple companies tens of thousands of dollars each month. That's why we've consolidated all of our services into one easy, monthly payment so you can focus on doing business and serving your customers.